COMSO brings knowledgeable IT systems expertise, software development proficiency, innovative learning solutions for workforce development, and exceptional operations and production support to the enterprise, empowering Federal government stakeholders to fulfill their mission with confidence and efficiency. We specialize in ITIL Service Management, standards-based network engineering and management, agile ADDIE learning solutions development, and custom software and web application and services development.
COMSO has held prime contracts since our founding in 1988. We currently and successfully manage 8 active prime contracts at locations in Maryland, Georgia, Texas, and Hawaii. We provide both cleared and uncleared resources with the right skill sets to staff our projects.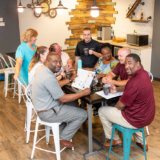 "COMSO is a fantastic company with great benefits and a unique culture."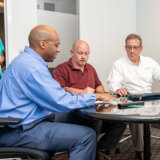 "Open door policy. Anyone at any time can speak directly with the CEO or any manager."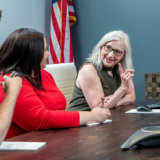 "The company cares about the community and the environment and keeps everyone informed about current events to help out."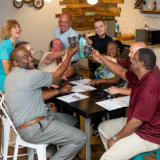 "COMSO has a positive and supportive work environment."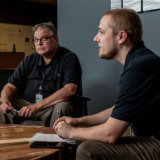 "I enjoy what I do and I know that I am making a difference for our customer.  Also, the relationship and trust established within the COMSO culture has only grown stronger over time.  Our co-workers at the main office are top-notch and very supportive."
COMSO has been awarded a 2022 Top Workplaces honor for the fifth year in a row.
U.S. Secretary of Labor Martin J. Walsh recognized COMSO, Inc. as one of the recipients of the 2022 HIRE Vets Medallion Award.
COMSO acquires CISPOINT Inc.