In support of enterprise-wide systems and cloud-based architectures, we provide comprehensive IT systems integration and engineering services from requirements through design, configuration, integration, testing, site surveys, installation, deployment, data and user migration, user support, and decommissioning and disposal of sunsetted systems.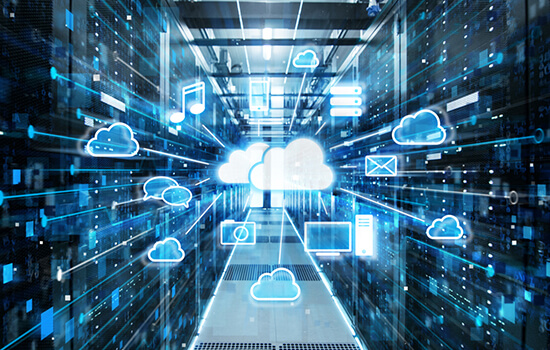 Migration to government cloud solutions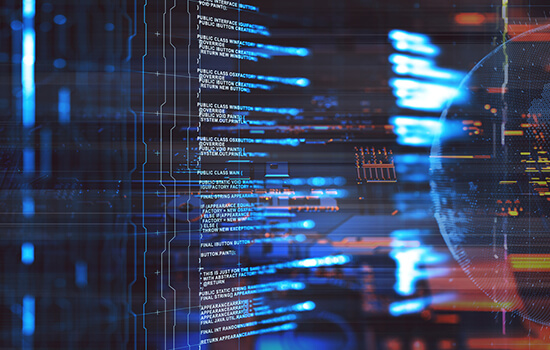 COMSO engineers and technicians architect, design, develop, implement, and provide ITIL-based Service Management solutions for evolving corporate and cloud infrastructures, ensuring availability, high performance, and continuity for your organization's operations.
ITIL Service Desk Management
Mission-critical N-tier service desk support
Hardware, software, & AVMM maintenance and network engineering
Information assurance / CISSP support
Our software engineers manage and streamline software development projects to deliver Windows and web applications, web services, software tools, and geographic information systems, and on an agile timeline that aligns with your needs and budget.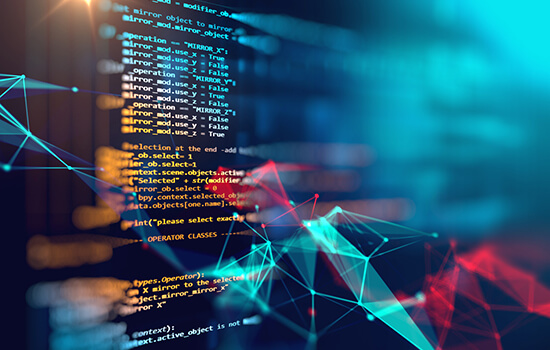 Requirements analysis & development
Systems, application, and data architecture
Agile Framework/Scrum methodology
Application and tool development
Web applications and services
Agile Software Development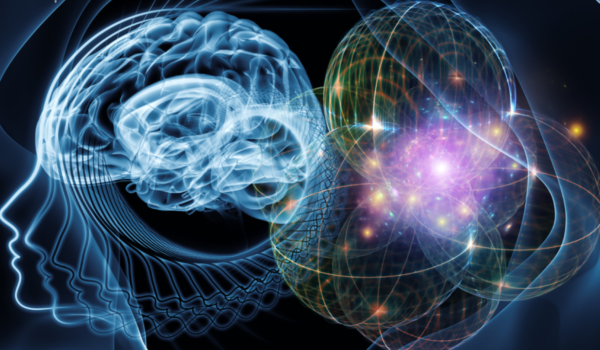 COMSO offers customized and adaptable learning solutions to improve and strengthen organizational capabilities. Using an agile development methodology, COMSO is able to quickly meet the needs of an evolving workforce with timely and relevant learning experiences.
eLearning, Instructor-led, and Blended Solutions
Synchronous and Asynchronous Learning Solutions